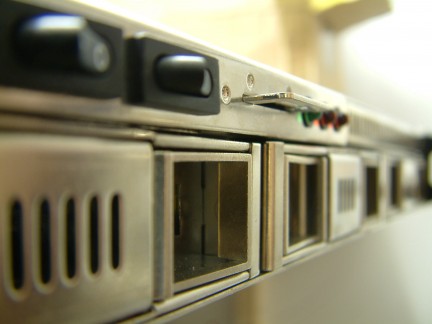 The majority of consumers host with a group of major web hosting companies, but some people prefer smaller "mom-and-pop" web hosts. There are tens of thousands of these hosts out there and while they have their benefits, they aren't perfect, either.
Smaller hosts often provide more one-on-one attention, but are priced less competitively than their larger counterparts. On the other hand, giant hosts are less flexible and there is a chance one could become "lost in the system."
Personally, I prefer large hosts because they usually already have an established reputation. In the end, the decision is yours, however.