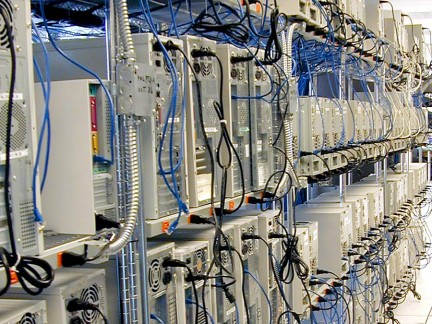 Twitter announced plans yesterday to move from its managed-hosting provider to its very own data center. The social networking site is currently the twelfth-busiest on the Internet and growing.
To give you an idea, Twitter's traffic grew 1,358% last year alone! During peak hours, as many as 1,000 tweets are sent per second and users perform searches on the site 600 million times per day.
Running the site from its own data center will not only save Twitter money, but also give it much more flexibility in how it hosts its content. But isn't it amazing that even big sites like Twitter still use managed hosting?