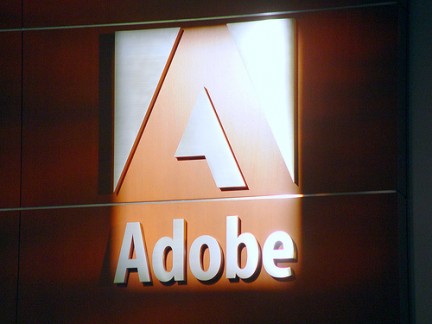 Adobe is set to release its long-awaited Creative Suite 5. Among other things, the the company is offering web designers using the product a special new feature– managed web hosting for their clients.
Called Business Catalyst, it's supposed to make it easier for customers to get their sites online. However, this convenience doesn't come cheap. Plans start at $39 a month and developers wishing to offer the service must pay a $1,000 free upfront.
The $39 plan provides 10 email addresses, 1 GB of space, and 100 GB of bandwidth. I think it's great that Adobe is trying to simplify the development-deployment process. Wouldn't it be nice to create and launch a site in the same application?
But in my opinion, Business Catalyst won't succeed. It is simply too expensive for both the client and the developer, not to mention the fact that Adobe has no experience whatsoever in the hosting industry.
Photo | Flickr