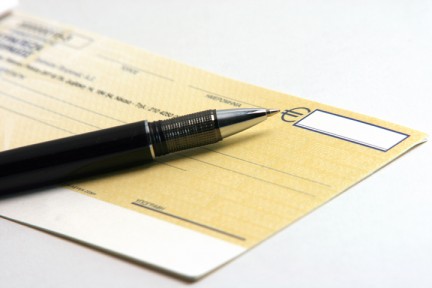 While services like Paypal have made online payments easy, there is no universal payment method for web host billing. Most hosts accept a variety of payment methods, but you should make sure that the provider you choose accepts at least two forms of payment you can use.
Why two instead of one? It's always a good idea to have a backup in case one method fails. What if your debit or credit is card declined? What if a bank transfer doesn't go through? Failure to make payment could mean your site is taken down, so it's always a good idea to have another way to pay.
Most hosts accept credit cards and PayPal. They are both great backups for each other. Some web hosts also accept checks and wire transfer as well, but this is becoming less and less common. Whatever option you choose, make sure you can pay on time each month.