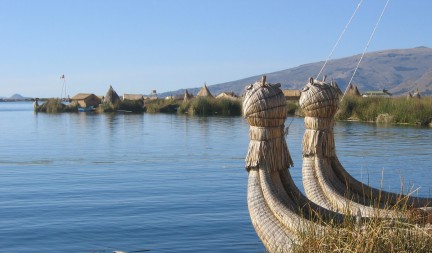 If you've been pining to register a .bo ccTLD, now is a great time to do so as NIC Bolivia has cut the registration fee by 35%. The normal price without discount is around $40 USD.
Unfortunately, the discount does not apply to third-level domains like .com.bo and .net.bo. NIC Bolivia hasn't given a reason for its discount, but it obviously is trying to encourage people to register .bo names.
Even with the 35% discount, most Bolivians will still be unable to afford a .bo name, however. It's a shame that developing countries price their domains higher than most developed nations.