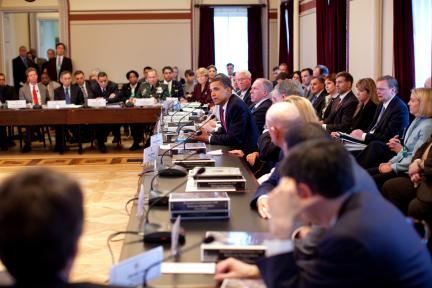 InformationWeek has released a report indicating that in 2007, Turkish hackers infiltrated two U.S. army web servers, redirecting traffic from them to their own Anti-American and Anti-Israeli web sites. The hackers go by the name 'm0sted' and used a vulnerability in Microsoft SQL server to initiate an SQL injection attack.
The case is currently under investigation, with major search engines such as Google and internet service providers being served search warrants. The breach was at the Army's McAlester Ammunition Plant in McAlester, Oklahoma, and the U.S. Army Corps of Engeineers' Transatlantic Center in Winchester, Virginia.
The hackers managed to circumvent sophisticated security software designed by the Defense Department. It relies on many experts, spending millions of dollars on web server security, which raises questions about the safety of government cybersecurity programs. The Defense Department did not immediately respond to InformationWeek's request for comments. Friday, President Obama announced a plan to create a new "cyber czar" position to oversee the U.S. Goverment's cybersecurity.
Source: InformationWeek
Photo: Flickr