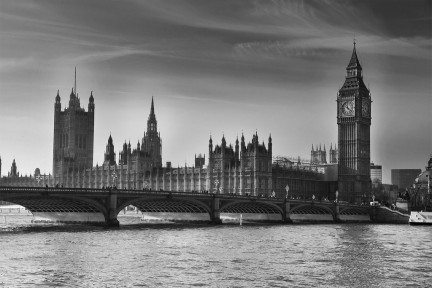 While the passing of the Digital Economy Bill by Parliament last week changes quite a few things, one of more important inclusions in the legislation deals with domain registrars. Among other things, the government now has the right to regulate any "UK-related" domain registrar.
Most notably, this includes Nominet, the operator of the .uk ccTLD. In the event the government concludes it is not up to snuff, authorities now have the power to replace it with a more competent registrar.
While there is currently no need for the government to act on its new powers, I think this component of the law is a great thing for website owners the public at large. Registrars need to be held more accountable for their actions.
Photo | Flickr