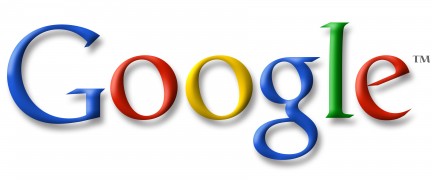 There have always been rumours that site speed impacts Google search rank, but now Google has confirmed this myth on its blog:
Like us, our users place a lot of value in speed — that's why we've decided to take site speed into account in our search rankings. We use a variety of sources to determine the speed of a site relative to other sites.
While speed only accounts for a small part of overall rank on Google, it's still very important. Since people don't like waiting, increasing your site speed by even half a second can drastically increase your traffic and conversions.
It also means that server load makes more of a difference than ever. If your shared host places too many sites on a server or you're a stingy dedicated server customer, your site's ranking on Google could suffer. There has never been a better time to optimize or upgrade your server.