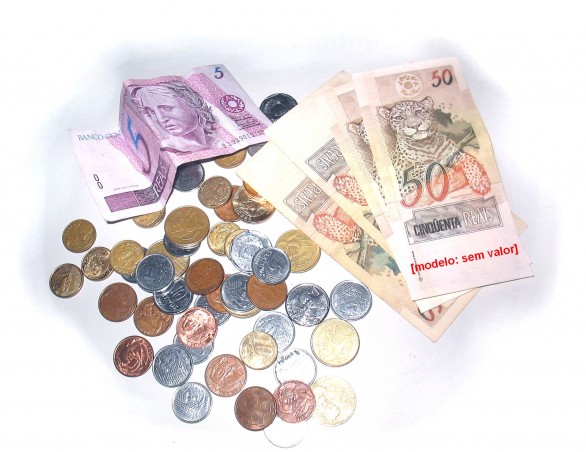 An unmanaged dedicated server is almost like a bare-bones computer. While you get all of the essentials required to call it a server, there are many features that you will want to add. Some of them are free and/or open source, while some require purchase or even subscription services. It is important to know this before getting a dedicated server, thinking that you are getting a complete product.
A good web host will list some of their extra available features, including prices. Here is a brief list of options you might want:
cPanel or other control panel
SSL certificates
Additional IP addresses
Load balancing for two or more servers
Anti-virus protection for mail servers
Routine backup storage
Additional RAM
Additional hard drive
Windows Server 2008
KVM over IP
Additional badwidth/data transfer
For prices check your web host's website.
Photo Source: Wikimedia Commons