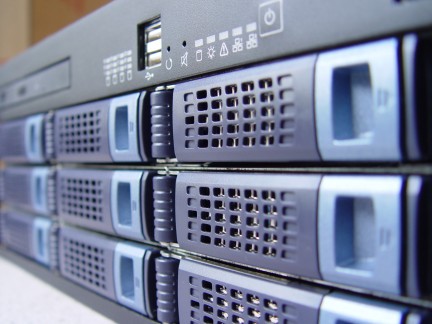 A lot of new dedicated server owners are not sure which operating system they should use. Unless you're running an Apple server, you have two choices: Linux and Windows Server. Which one is better?
Because of its low cost, flexibility, better security, and faster speed, Linux is the operating system of choice for dedicated servers these days. Some common variants installed on servers include CentOS and Debian. Both distributions are free and have great documentation. Linux is needed to run Cpanel as well as a number of other popular server software.
You should only run Windows if your applications require it. Licenses for this operating system are quite expensive and Windows offers no real performance or security benefits over Linux.