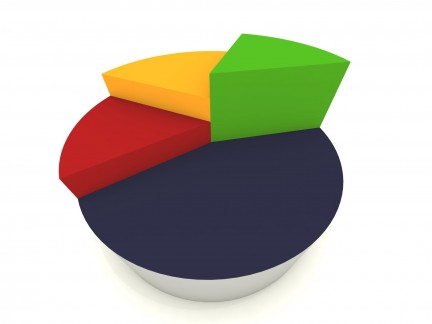 For those of you counting Yahoo Search's last breaths, it seems as though the search engine may not be heading for its last gasp after all. According to a report from HitWise, Yahoo's market share has increased a small amount– from 14.62% to 15%.
Where did these users come from? Bing saw a decrease in market share from 9.70% to 9.62%, so most of Yahoo's new users probably migrated from Microsoft's new search engine. Interestingly, Google also saw its market share decrease from 70.95% to 69.97%.
Even if most web users search with Google, I still think rankings in Yahoo and Bing are still important. Many webmasters forget to optimize for these engines, but the 1/4 of the web still using them is definitely traffic worth catching.