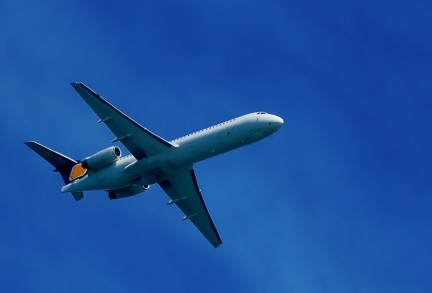 UsedAirplanes.com CEO Mark J Horne announced today that his company has bought Flying.com for a solid $1.1 million USD. Regarding the sale, he stated:
Owning a domain name of this caliber will allow us to expand our talents deeper in the aviation business and build upon the success of UsedAirplanes.com. The word "flying" is known and understood by virtually every person and the word is used in every area within the aviation industry. In addition, Google, Yahoo and Bing process approximately 20 million search queries for the word "flying" every month.
Domain sales like this often go unnoticed because they are done in private between two companies. In this case, the domain industry was at the mercy of Used Airplanes, Inc. to come forward with information about the sale.
The domain will be used to create a social media site for the aviation community. The website will also be the first to be developed from the group-up with compatibility for the Apple iPad in mind.
In addition, pilot.com.com has sold for $300,000 USD. The identity of the buyer has not been released. It's not at all uncommon for a company to acquire multiple premium names at once, so maybe Used Airplanes had a hand in this sale as well?