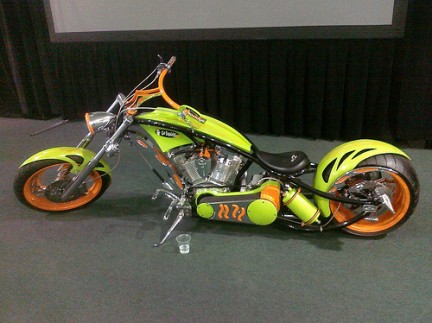 For years, Go Daddy has offered a backorder service. At a price of $18.99, the company claims the product provides a leg-up in acquiring soon-to-expire domains. But as the New York Post reveals, this isn't necessarily the case.
It turns out that Go Daddy has been allowing multiple customers to backorder the same domain, taking their money without mentioning the other prospective owners. When this happens, it forces the clients to bid against each other in an auction. As one dissatisfied domainer said:
When I paid my $18.99 back order fee in January, I thought GoDaddy would act as my agent to go out and buy the domain name. But what I learned was that several other customers had also paid the fee and that we would all be pitted against one another in an auction.
Go Daddy takes all the revenue from these expired domain auctions. So if four customers backorder a domain that eventually sells at auction for $100, it's collecting the auction price plus the backorder fees, a total of $175.96. And it's not even legally clear if registars have legal ownership of expired names.
Photo | Flickr