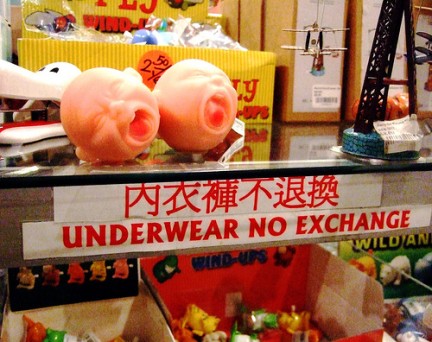 Domain giant VeriSign sent a request to ICANN this week seeking approval to launch a domain exchange service designed for registrars who bundle domains with hosting packages. As of right now, the company is only looking to do this on the .net TLD.
The proposed plan would let hosts "swap out" customers' domains after 30 days in the event they canceled their hosting or did not pay up. This would save providers money because they must pay the full cost of a registration regardless of whether or not a customer stays a full year, but could cause a lot of problems. It would let registrars keep names for 30 days at a time at a prorated cost, essentially allowing the banned practice of domain tasting.
As far as I'm concerned, if hosts want to buy domains for their customers, let them suck up the loss if the client has cold feet. Domain registration has traditionally been a customer expense, not something the host should pay for. Approving VeriSign's plan will do nothing to serve the needs of registrants and only benefit the already well-off registrars.
Photo | Flickr