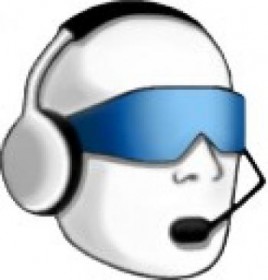 Looking to host conference calls online? Using a server configured with Ventrilo, a free VoIP client, you can easily teleconference online.
If you don't feel comfortable hosting the software yourself, a number of Ventrilo hosting solutions are available. Costing just a few pounds per month, Ventrilo servers are much cheaper than traditional conference call solutions.
As far as voice quality is concerned, Ventrilo is on par with telephones. The software is also very popular with gamers as an alternative to TeamSpeak.