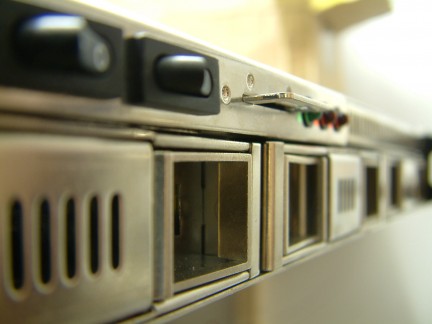 Ever notice that most hosts have 99.9% uptime. There's a good reason why they try so hard to keep things running. While a few percentage points might not seem like a big deal, over the course of a year they can really add up. Just take a look at the numbers:
99.9% uptime= 8.76 hours of downtime
99.5% uptime= 43.8 hours
99.0% uptime= 87.6 hours
97% uptime= 262.8 hours
Even a host that has 99.5% uptime still experiences 2 days of downtime per year! For some, that may not be a problem. But keep in mind that falling uptime figures are a very slippery slope. A seemingly decent up-time of 97% translate to outage time of 262.8 hours, or a little under 11 days.