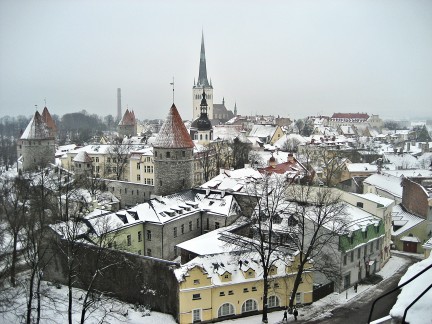 A Webhostingtalk.com user asked today if it is possible to find a low-price dedicated server in Estonia. Unfortunately, this type of Estonia hosting will be hard to find for a number of reasons.
First and foremost, there just isn't much demand for web hosting or servers in many countries around the world, Estonia included. Because of this, few providers want to set up shop and when they do, they often have a monopoly or near-monopoly. There is no competition to drive down prices.
In addition, many of these markets have poorly developed Internet infrastructure. This often means bandwidth rates are more expensive and thus the cost of hosting is higher.
In the case of this individual, I recommend he/she look for a server outside of Estonia, perhaps in Germany, Russia, or the UK. There probably won't be much difference between network latency in one of these countries and Estonia, but if there is, the savings will far outweigh any minor slow-downs that might occur.