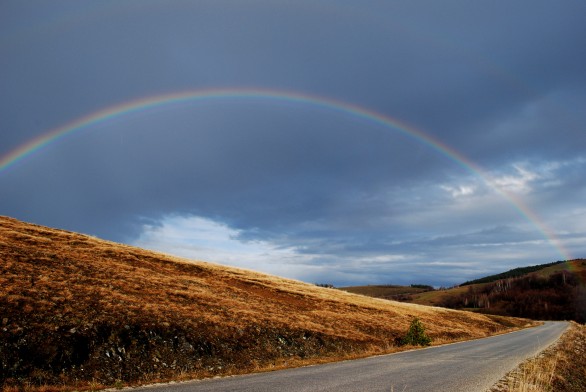 The .yu ccTLD saw its demise yesterday around noon when all of its name servers were taken offline. Because of the break-up of Yugoslavia, ICANN decided the .yu extension was redundant in 2008 and ordered its users to switch to new domains.
The shut-down was originally supposed to take place on September 30, but the Internet-governing organisation decided to give .yu owners more time to switch. Around 4,000 people still held registrations as of yesterday. These domains are now gone.
In 2006, half of Yugoslavia was absorbed into Montenegro and the other part became the independent Republic of Serbia. Former .yu owner were given priority registration for the new .rs ccTLD, but is it really fair to completely remove an extension from the web?
In my opinion, the answer is no. While there is no longer a need for new .yu registrations, what about those 4,000 people who invested significant time and effort in promoting their domains? Any money spent on backlinks or brand recognition is now wasted. Even worse, some sites probably had to spend money to let the world know their domains were changing. I think ICANN should have allowed .yu owners to keep their names.