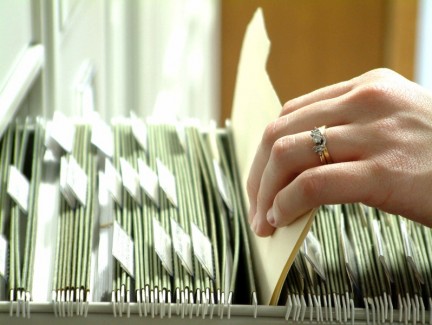 File download are sites are very popular, so it's no wonder that files.com sold at auction for a whopping $725,000 USD. In addition, prize.com also sold for $100,000.
Other sales of note include kip.com for $80,000, mum.co.uk for £20,000, onlinecasino.se for $32,000 USD, and italy.tv for $19,000.
In other news, American Airlines won a domain dispute with the NAF this week over the name americanairway.com. The company argued the domain is confusingly similar to its trademark, and in this case, I have to agree.
Finally, a group of multiple listing services have joined together to form the MLS Domains Association. They hope to create a .mls gTLD for their industry.
Photo | plex