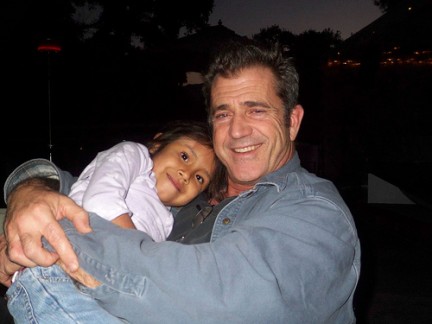 Today has been a busy day for news stateside.
According to celebrity news website Thirty Mile Zone, Mel Gibson's Russian girlfriend, Oksana Grigorieva, is suing her web host for cybersquatting.
She claims that her host registered the domain OksanaGrigorieva.com and is using the site to spread lies about her. The site has since been shut down and a quick WHOIS lookup shows the name is registered to Lavely and Singer, P.C., a Los Angeles law firm specializing in the entertainment industry.
The host has yet to comment on the lawsuit.
Finally, Barack Obama took on another Google employee today with his appointment of Andrew McLaughlin to the position of Deputy CTO (Chief Technology Officer). The third Google employee to join the White House team, he has worked with the Mountain View company for five years and also served with ICANN.
Photo: Flickr