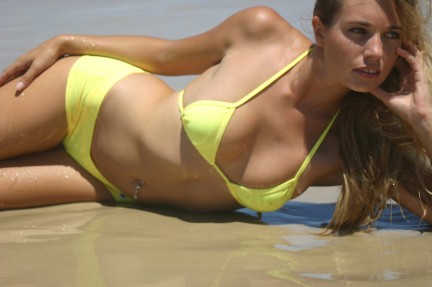 ICANN opened a public comment period a few days ago to gauge the public's feelings on the .xxx gTLD. People have until May 10 to make a comment, which can be done here.
So far, only a handful of comments have been left. This just reassures me that no one cares about Internet governance and ICANN can get away with whatever it wants.
What stands out, however, is the number of people in the adult industry against .xxx. As one commenter, Victoria French, put it:
This is a clear attempt by the requesting registrar to force the entire adult industry to purchase domains through them to protect our intellectual property rights. Requiring us all to purchase yet another TLD version of our names is outrageous.
The adult industry essentially views ICM Registry, the sponsor of .xxx, as an outsider trying to proft from unwilling adult website owners. Does anyone honestly care about .xxx? ICM seems to be the only one pushing it.