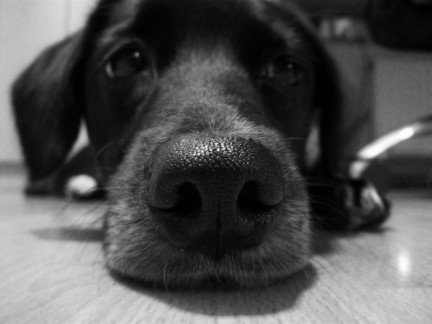 If your site is too large for a VPS or shared hosting account to handle, you have little choice but to move to a dedicated server. This can be a good thing in many ways, but there are some unfortunate disadvantages dedicated server owners have to deal with:
Increased cost. There's no getting around this one. You're paying for the whole shebang, even if you don't use it all. Webmasters with highly fluctuating needs should look into cloud computing.
More upkeep. Just like mansions require more upkeep than one-room apartments, owning a server entails more work on your part. This includes installing software, rebooting the system, and configuring updates. If this isn't your bag of tea, find a managed server or hire a system administrator to do the grunt work for you.
Less security. Commercial web hosts generally have better security in place than independent server owners. This is easily fixed by finding a provider that will help you manage security threats or investing in a server hardening service.
Photo | lampelina