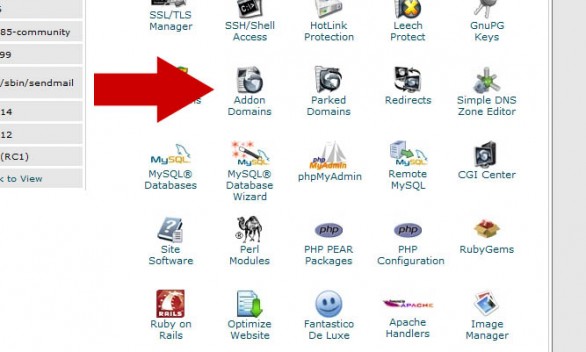 Want to host more than one domain on a web hosting plan? Addon domains are a common feature at most web hosts that let you host one or more additional domains on your plan. Some hosts don't allow add-on domains at all, while others may charge extra for the service.
Adding a domain to your account is very easy to do using the control panel. In cPanel, the steps are simple. Simply click "Addon Domains" and fill out the necessary fields. These include the domain (without the www. prefix), the FTP username you want to assign the name, the directory you wish to assign the domain's content to, and the password.
Keep in mind that an addon domain is not the same thing as a parked domain. Whereas add-on names point to a site, parked domains are essentially "in storage" and point to a specific URL.