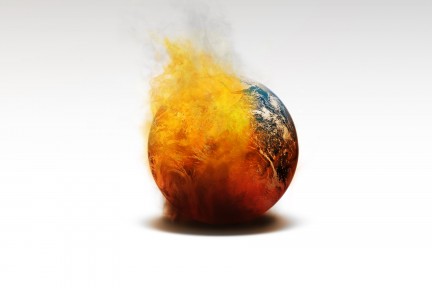 It wouldn't be wrong to say things were heating up at Wikipedia yesterday. According to Data Center Knowledge, a server shutdown caused by overheating at a European data center sent the online encyclopedia down for several hours.
Normally when an incident like this occurs, a fail-over mechanism reroutes traffic to another data center. But in the case of Wikipedia, this measure failed and the entire take went down worldwide. An announcement on the site's blog stated:
As this impacted all Wikipedia and other projects access from European users, we were forced to move all user traffic to our Florida cluster, for which we have a standard quick failover procedure in place, that changes our DNS entries. However, shortly after we did this failover switch, it turned out that this failover mechanism was now broken, causing the DNS resolution of Wikimedia sites to stop working globally
The data center in question is located in Amsterdam and houses 50 servers. It uses energy-efficient passive air cooling. Wikipedia has not announced why this cooling system failed.