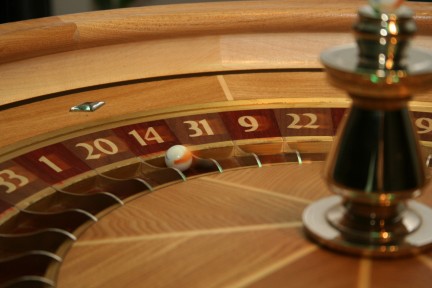 Topping domain sale news this week are CamRoulette.com and DolceVita.com, which sold for $151,000 USD and $120,000 USD respectively. Interestingly, CamRoulette.com is a very new name– the seller registered it three months ago on December 12, 2009.
Other domain sales of note include pakistan.de for €65,450 and SecurityGuards.com for $20,000 USD. Both are clearly very good premium names. Here are some others:
eramet.com- $33,000
erog.com- $25,000
datingsecrets.com- $25,000
tourguides.com- $9,999
FootballUniforms.com- $2,500
My rule of thumb is to always buy generic, even if it means spending considerably more. As far as I'm concerned, a good one or two-word .com domain is invaluable.