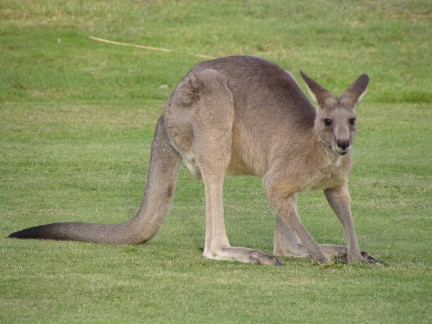 Following the current trend of consolidation, Australia's government hopes to reduce its data center inventory and save $1 billion by 2025.
In order to accomplish its goal, Australia will follow a three stage plan. It will consist of phasing out old, inefficient facilities, sharing technologies between departments, and using more efficient equipment.
As far as technology is concerned, the government has always had a reputation for being behind the curve. It's great to see public officials keep up with the times and find ways to save money, too. The future of the data center is all about saving money.