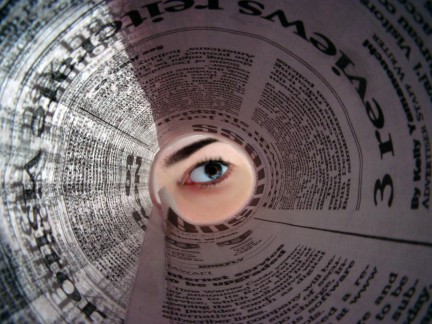 A lot happens in the domain industry every day. Some of it we can cover, some of it we can't. Here's an overview of some news you may have missed over the past week:
1. Screensavers.com sold for £221,049 ($335,000 USD). This is the fifth-highest sale this year.
2. The sex.com auction scheduled for March 18 was canceled because of a legal claim made against the owner.

3. American Airlines won another dispute, this time over the domain wwwamericanairlanes.com. As we revealed last week, this sort of typo-domain can bring in as much as 1% of a site's normal traffic.
4. The Regional Court of Munich has ruled that the DENIC, the central registry for the .de ccTLD, must continue offering names on a first-come-first-serve basis. This means that if and when it allows the registration of very valuable sub-three-character domains, they won't be auctioned off to the highest bidders and everyone (in theory) will have an equal chance at registering one.