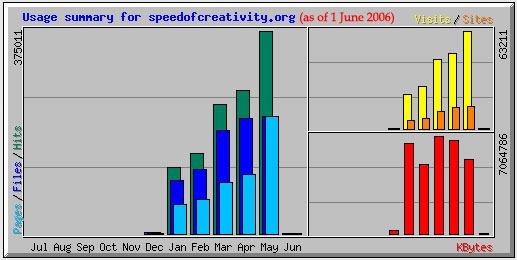 Still using a counter on your website? Then you probably still listen to vinyl records and run Windows 95. Although very popular in the web's early days, counter scripts are now very outdated technology and only websites stuck in the 1990s still use them.
Most counters are not only ugly to look at and easily manipulated, but only serve to tell the world how few visitors your site has received. While many hosts offer these free counter scripts, find a good web analytics service instead.
My personal favorite is Google Analytics. Two free statistics programs available at nearly all hosts are Analog and Webalizer. Using any one of these services will not only give you more accurate information, but provide a wealth of information about visitors. This includes country of origin, referring websites, what web browsers and operating systems visitors use, and in some cases, visitor behavior.
Given that much better alternatives to counters are available for free, why would you still use one?
Photo | Flickr