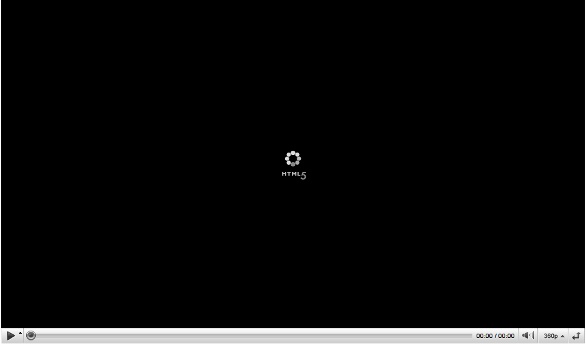 Just as we predicted, Microsoft has announced that their latest incarnation of Internet Explorer, version 9, will included support for some HTML 5 elements, including video. Much to the chagrin of Mozilla and other open standard advocates, however, the new demo build of the browser only supports h.264 video, following Google and Apple's insistence on avoiding the open Theora codec.
Among the other improvements are support for scalable vector graphics (SVG), CSS3, and built-in hardware acceleration. It is not clear if Theora support will be added (Google Chrome supports both h.264 and Theora). Microsoft joins the list of browser makers that includes Mozilla (Firefox), Apple (Safari), Google (Chrome), and Opera.
For years, Microsoft neglected web standards and increasing security problems with their Internet Explorer 6 browser. The emergence of Firefox and other competitive browsers has encouraged the software giant to slowly adapt and reignite IE development. Nevertheless, up until now, Microsoft had resisted HTML 5 adoption, but with Google pushing it on YouTube and other sites like Vimeo following suit, they could not ignore it.