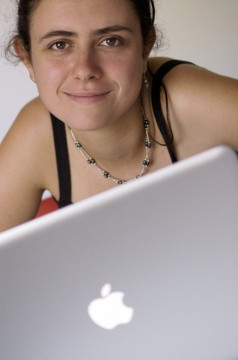 Looking to run a CMS like WordPress or Joomla, but don't know how to install it? Thankfully, many hosts offer automated installation of the most popular scripts and content management systems out there.
Often called one-click installation or Fantastico (cPanel hosts only), the service is generally offered for free. Simply choose the software you want, enter a few details, and go! Depending on the control panel used, you may or may not need to create a mySQL database.
Some of the most popular content management systems available via one-click installation include the forum software phpBB, blogging platforms like WordPress, MediaWiki for wiki sites, image galleries, and Joomla/Mambo. Offerings vary significantly from host to host, however.
Photo | Flickr