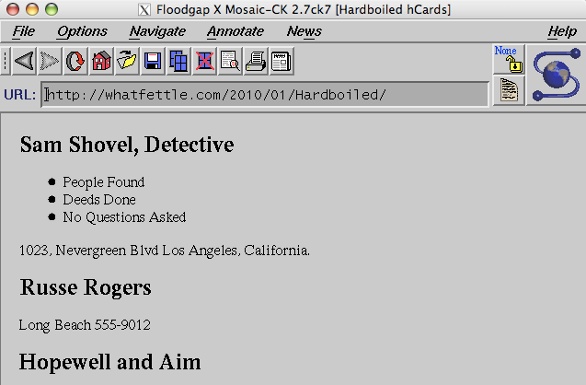 Although it was 1985 with Symbolics computers in Cambridge, Massachusetts, USA registered the very first .com domain name, it would take nearly 12 years for Web as we know it to really explode with doctoms.
"This birthday is really significant because what we are celebrating here is the internet and dotcom is a good, well known placeholder for the rest of the internet," said Mark Mclaughlin, chief executive officer of Verisign the company that is responsible for looking after the dotcom domain.
There are now 668,000 .com websites registered every month and over 80 million total. It has become the default choice for most web users. Even new users who do not even know how to perform basic searches often type whatever they want followed by ".com" hoping to score a hit. It is a huge information space and also a huge market for domain registrars and web hosting providers. Even with numerous other top-level domain options (such as .net and .org), it is .com that still reigns supreme and may continue to do so for years to come.