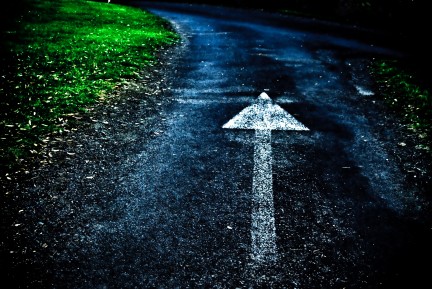 A number of hosts offer free domain forwarding. What is it, why do you need it, and are there any limitations?
Domain name forwarding simply lets you forward visitors from your domain to a specific URL or display a page. For instance, I could tell my host to send all visitors on domain.co.uk to anothersite.co.uk, or to display a a file like under_construction.html.
You don't need to install any scripts if your host offers this service, but your domain will have to point to its name servers. Domain forwarding can be useful if you want to keep visitors from seeing your site while it's under construction or have moved to a URL, but has its limitations. For instance, it is not as search engine friendly as a 301 redirect and you still have to pay the monthly hosting fee.
A number of registrars also offer low-cost or free domain forwarding.
Photo | sardinelly