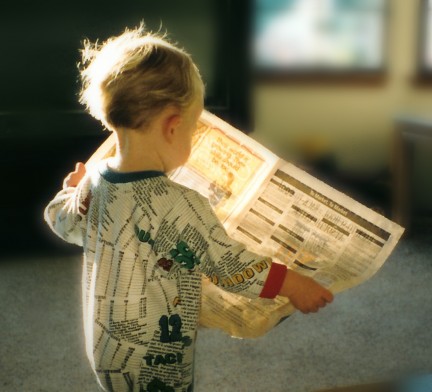 The domain world never sleeps. Here's a recap of what's happened over the last few days:
1. WeddingGift.com and WeddingGifts.com sold together for $160,000 USD. The buyer was smart to grab both names, but in my opinion, he overpaid.
2. In what is probably one of the biggest disappointments so far this year, Gold.co.uk sold for $63,715. Considering how large the market for gold is, I think this domain should have fetched quite a bit more. The buyer certainly made out on this one.
3. AOL won two domains from a typosquatter through the National Arbitration Forum: mapquesrt.com and mapquesat.com.
4. American Airlines also won a dispute over advantagemile.com. It alleged the name is confusingly similar to its "AAdvantage" frequent flyer program. Maybe now the airline will do more to improve its service.
Photo | criswatk