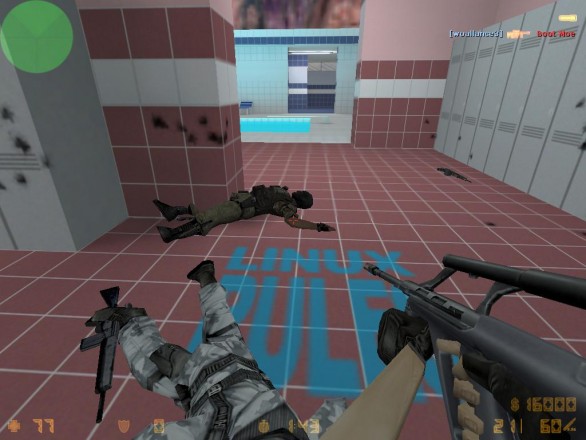 A game server is a computer connected to the Internet that hosts multiplayer games for a particular game or multiple games. While some multiplayer games only have official servers, many allow community gamers to host their own games. There are two types: 1. temporary servers that any user can setup to host a particular tournament or match, and 2. a dedicated server that is always live and always available for connections.
The common tendency of a gamer who wants to hosts multiplayer games is to setup a normal PC box in their home with a regular DSL or cable line. Although this may work for temporary servers or small to medium numbers of connections, gaming on a larger scale can be taxing on an ill-equipped PC and a a home network.
In such cases it might behoove the gaming host to get a dedicated line and server-class computer to host their games. The other option is to purchase a hosting account for a dedicated server. The server can either be an un-managed server with a free Linux distribution or a customized gaming server that has been setup for that specific purpose. Either way, the eventual result is higher quality gaming and more enjoyment for the players.
Photo Source: Flickr