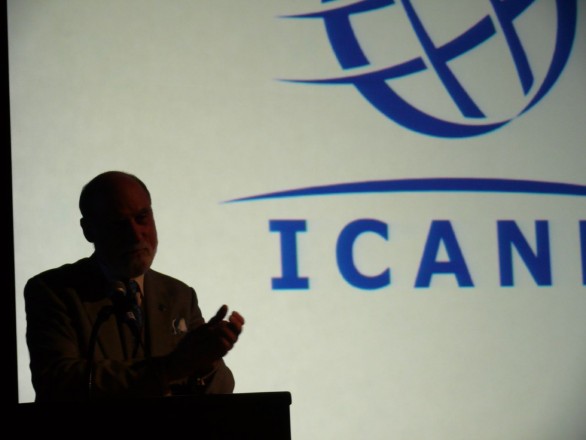 Many of the voices we have heard speaking out about the proposed .XXX top-level domains (TLD) are mostly from the tech community, the adult industry, and politicians with various agendas. Although I rarely use this blog for editorial purposes, I thought it might be helpful for people to consider the perspective of an educator who has worked in all primary and secondary school levels and will soon start working in higher education.
The benefits of having an entire TLD for adult sites is clear if you are in the adult industry, but what some may not have considered is that it can also have advantages for those trying to prevent children from accessing them. It also provides a definite advantage for tech security professionals who are often given the impossible task of trying to limit access.
Make no mistake, it will not solve all problems, and it is doubtful adult and pornographic sites will limit themselves exclusively to .XXX domains, but part of promoting themselves as legitimate businesses involves making a conscious effort to keep children away from their sites. This could work in favor of both sides of the argument if it is used to its full potential. ICANN is again considering it, and time will tell. But it is certainly worth a second thought.
Photo Source: Flickr