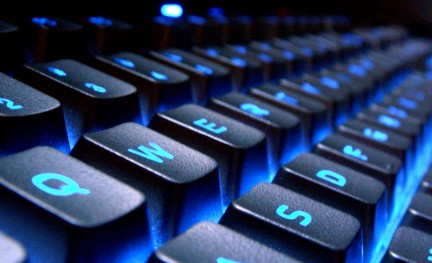 When it comes to increasing website traffic, many webmasters often look to SEO or banner advertising. Both methods are often very expensive and do not result in permanent gains unless continuously maintained. But if you have a high-traffic website, registering typos of your domain could be a cheap way to bring in more visitors.
According to a recent study, some sites can increase their traffic by 1% simply by registering "wwwdomain.com" to redirect typo-prone visitors "www.domain.com."
This may not seem like a lot, but even for a site that gets 1,000 visitors per day, this traffic adds up. Take 10 extra visitors per day and multiply by 365, you get 3650. Assume a domain costs $10 and divide that number of 3650, and you'll realize that you're paying less than a quarter of a cent ($0.0027) per visitor!
This is significantly less than the cost of PPC ads, which can run up to $1.00 or more per click. Just remember to redirect the typo domain to your site, otherwise you won't gain any traffic!