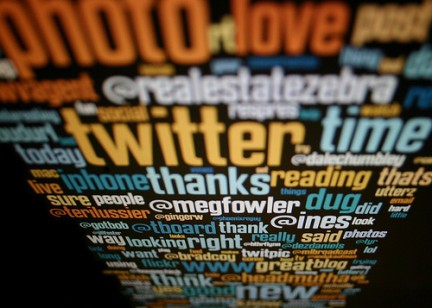 Ever since Jack Dorsey published Twitter's first tweet on March 21, 2006, the online service has skyrocketed in popularity. Almost four years later, the 10 billionth tweet has been broadcast.
It is unknown exactly when the message was sent. Twitter's best estimate is some time within the last 24 hours of the announcement.
Personally, I've never really understood Twitter. It looks like a great way to make short announcements, but the everyday individual does very little that is newsworthy on a day-to-day basis. Something tells me my friends don't want to know that I just bought a cup of coffee or that I'm sitting bored at work. But hey, if that's your thing, tweet on!
Source | The Hosting News
Photo | Flickr