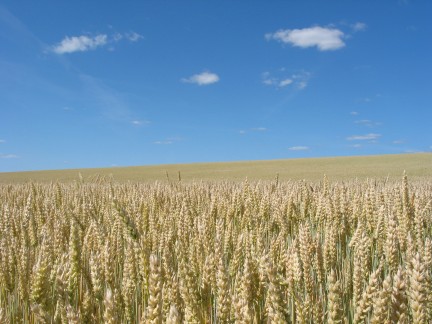 America's large size and utility monopolies have always caused it to lag behind the rest of the developed world in terms of broadband speed and adoption, but for those living in rural areas, the situation is even worse.
A report released yesterday by the FCC, entitled "Bringing Broadband to Rural America: Report on a Rural Broadband Strategy," discusses how high-speed Internet could be brought to the countryside, which is home to only 19% of the heavily urbanized nation.
The 77-page report (PDF) is rather exhaustive and not for the faint of heart.
The main hurdles for deploying broadband in rural areas are simple. Not only is it more expensive to set up high-speed networks in the middle of nowhere, but the markets are much smaller and local terrain can make it much more difficult to build infrastructure.
Poor communication among and between local authorities, tribes, and the federal government regarding the issue is also cited in the report as an issue.
Perhaps the most surprising conclusion in the document is the government's lack of information about the problem, which is apparently another hurdle to be overcome. The FCC has little data on broadband deployment and demand.