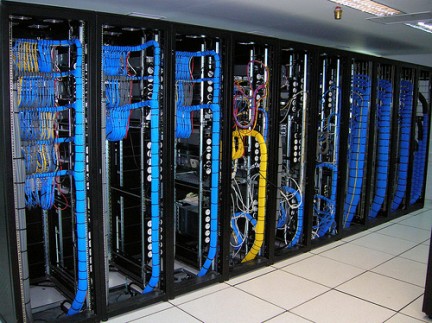 IT has been one of the most hard-hit industries in the recession, but web hosting seems to have been spared. As demand for application and web hosting rises, more and more datacenters are being built to keep up.
According to Linda Leong, a director at research group Gartner, the web hosting market is growing at double-digit rates. She expects revenue to double from £9.29 billion to £18.1 billion by 2012.
One datacenter provider, Digital Realty Trust, is seeing revenue increase by 30% per year. Michael Foust, CEO of the company, said this is partly because more people are looking to the Internet to launch businesses in these tough times.
The economic crunch we are all facing is forcing folks to be more creative and more open minded about how they deploy their businesses.
This comes at a time when companies are beginning to realize the benefits of hosting websites and applications externally rather than in-house.
Source: Network World
Photo: Flickr