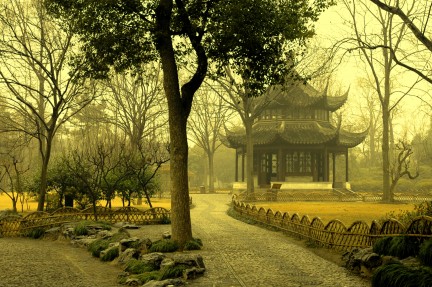 Rod Beckstrom is scheduled to visit China for two days next week. This will be the ICANN CEO's first trip to the country since assuming his post last year.
A number of things are on the agenda. A major point of discussion will be China's plans to launch its own IDN ccTLD and debate over control of DNS for the name.
What will not be discussed, however, are Chinese censorship and the new restrictions on .cn registrations. ICANN has stressed that this is not a political visit. I think this is a good thing, but at some time or another, ICANN is going to come into conflict with countries over how ccTLDs should be operated.
Source | PC World