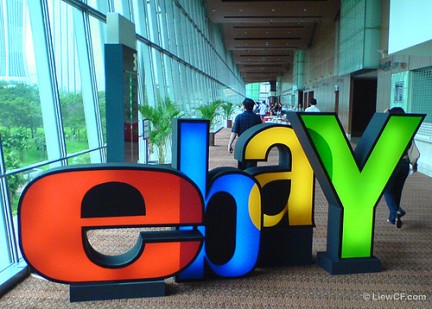 What does one do with an outdated and costly data center? Axe it, of course. Yesterday, eBay bused a group of employees out to its Sacramento data center to finish the long process of migrating to a new facility.
Most of the servers at this 8-year-old data center were sold off, except for one. To officially mark the closing of the facility and to celebrate days of hard work, one lucky data center architect was given the opportunity to slice this last piece of equipment in two.
Picture of the axing and closing can be found here. The Sacramento center is just one of many eBay is closing and replacing with more efficient infrastructure.
Photo | Flickr