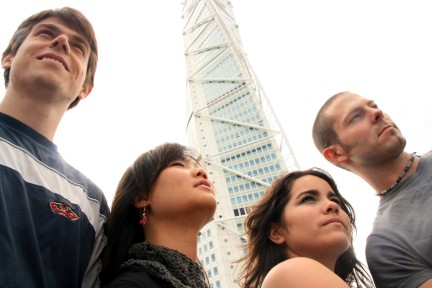 You're not famous or noteworthy, so why should you have you register yourname.com? Personal domain registrations have been on the rise for many years now and while you may not be accepting a Nobel Prize any time soon, there are a number of reasons why you should register "your .com."
First and foremost, you never know when you might need the domain and chances are good you share the same name with hundreds if not many thousands of others. Just look at Susan Boyle, who failed to register SusanBoyle.com before her astonishing performance on Britain's Got Talent.
Finally, if you don't already have a personal website, why not make one? It could be a blog, but it is becoming increasingly common for professionals to showcase their résumé and other credentials online. There are plenty of reasons why you should own a personal domain.