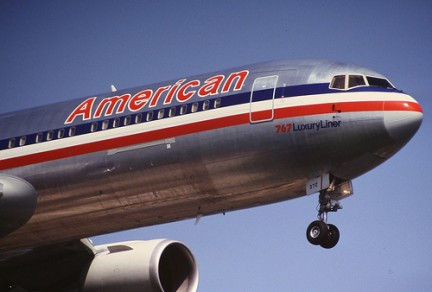 American Airlines has won a dispute it filed with the National Arbitration Forum over the domain advantagemiles.com. AA claimed the domain was being used in bad faith and was confusing similar to its AAdvantage frequent flyer program.
Whereas some domain transfer requests seem meaningless, I think the airline had good reason to demand the name. "Advantagemiles.com" sounds very legitimate to me and probably confused a number of American Airlines customers.
That being said, let's just hope the airline chooses to improve the quality of its flights from now on instead of its domain portfolio.
Photo | Flickr