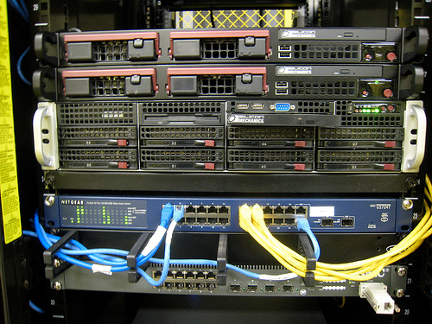 As we have mentioned in previous posts, a virtual private server (VPS) is an isolated instance of a larger operating system running in an enclosed environment. In Linux it is normally in a chrooted environment, where the root directory / is not available to the server user, but that user has its own virtual root directory. In essences it looks and feels to the end user like he has his own dedicated server.
There are several benefits to this setup,namely:
1. On the server side, it is a benefit to the web host because the user does not have true access to the server's most critical files.
2. The host can support multiple VPS instances on a single machine, saving hardware costs
3. For both the user and web host it adds a higher level of security.
4. The user is provided with a managed server (even if the VPS itself is unmanaged) and does not have to worry about larger security concerns.
5. The cost is usually lower for the user since the host can offer dedicated server functionality while only giving the user the amount of space, CPU power, and RAM that she actually needs.
Photo: Flickr