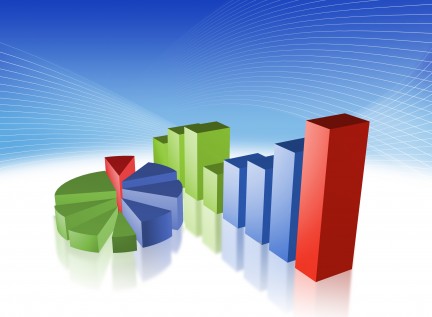 Verisign has released the latest volume of "The Domain Name Industry Brief," a quarterly report of the domain name industry. What did it find?
There are currently 192 million domain registrations across all extensions.
Last quarter saw an 8% increase in registrations overall.
.Uk experienced the most growth. It jumped a solid 11%.
Overall, domains have a renewal rate of 71%.
Of all resolving names, 24% point to a one-page site. The majority of these are likely parked pages.
Source | Domain Name News