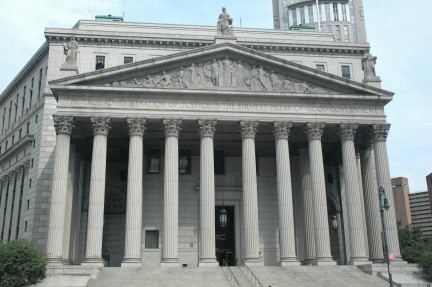 Two large companies, Disney and Coca-Cola, have won domain disputes this week.
Disney won the names diseny.com and dsiney.com after filing a trademark complaint with the National Arbitration Forum. The registration of these names clearly constitutes typosquatting. Because the owner did not want to take part in the proceedings, Disney won.
Coca-Cola also won cokerewards2009.com after filing a dispute with the WIPO. The beverage company claims the registrant was using the name in bad faith to impersonate Coke and collect personal information from customers.