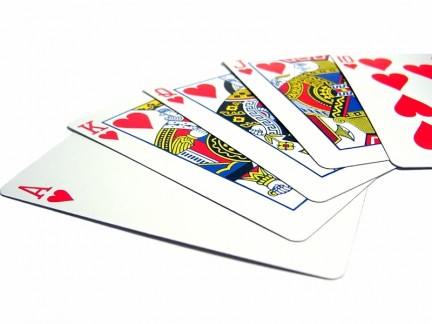 PokerCompany.com, the company that bought Poker.org last week for a whopping $1 million, revealed today that it also bought Blackjack.org for $298,000. This makes the name the second-most expensive .org ever.
The name was sold on October 27, 2007, and the sale was kept secret until now. The company says that Blackjack.org has been wildly successful and that this success influenced its purchase of Poker.org for such a high price.
I think the fact that domain records are being broken every year despite the bad recession says a lot about the domain industry. Let's just hope it's not a bubble waiting to burst.
Source | DN Journal