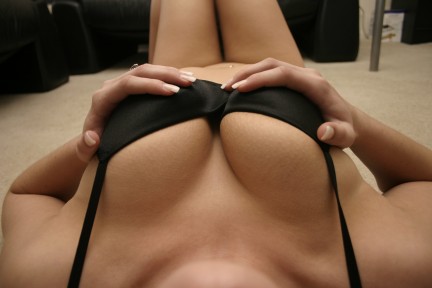 The International Centre For Dispute Resolution ruled yesterday that ICANN should pay ICM Registry, the main proponent of the controversial .xxx domain, $475,000 in damages plus $221,000 in arbitration fees for its rejection of the extension.
Fortunately for ICANN, the ruling is not binding. ICM has applied for the extension three times since 2000, only to be rejected each time by the California agency. Though .xxx at one point came very close to approval, ICM feels ICANN's rejections constitute unfair censorship and is still pushing to have it approved.
It will be interesting to see what effect this ruling has on the new gTLD program currently in planning. Could ICANN face real lawsuits for rejecting extensions? Can it legitimately reject an extension without becoming an instrument of censorship? These are just two questions that will need to be addressed if the "non-profit" plans on moving forward.
Source | The Domains
Photo | PatriotPro