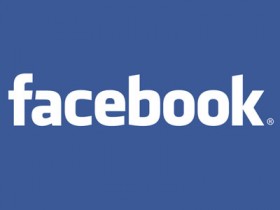 Someone at Facebook headquarters just said, "Uh oh." The social media site announced a new feature this morning: Facebook Zero. Slated for launch in a few weeks, Zero is a text-only version of Facebook available for free on mobile phones. The problem? The company forgot to register FacebookZero.com.
After Facebook Zero was announced, a domainer in China picked up the name. Facebook had intended to use the URL zero.facebook.com for the service all along, but not having the domain is a huge disadvantage.
Luckily for Facebook, it can probably get the name back simply by filing a complaint with an arbitration panel. But it could have saved itself a lot of pain and agony by simply registering the name in the first place.