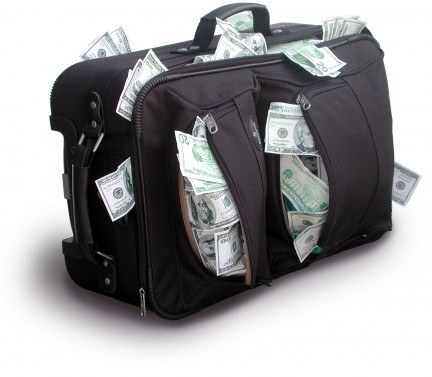 Yesterday, ICANN published a report detailing compensation for its top employees, including CEO Rod Beckstrom. As a non-profit, the agency is required to do this. What did it reveal?
For one thing, Rod Beckstrom receives one heck of a salary– $750,000 USD per year plus bonuses. The best-paid UN employee only earns $201,000 a year. Even though ICANN is a non-profit, it bases its salaries on the for-profit model. Even with that taken into consideration, I still think Beckstrom is earning far too much.
Most other executives have salaries in the $200,000 range, well below the compensation the CEO receives. Keep in mind that these figures do not include bonuses and other benefits, however.
Source | Domain Name News